Nursery
Our school nursery launched in September 2017 continues to be an exciting opportunity for the school to enhance our provision for Early Years pupils.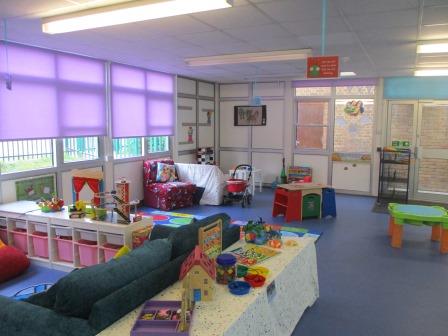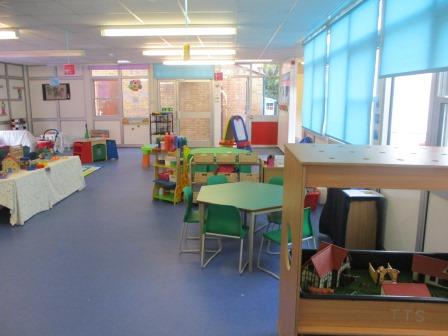 Our vision in school is to build foundations for every child to fulfil their potential in life.
Our mission therefore is to create an inclusive environment encouraging forward thinking, determined successful pupils, who will draw inspiration from each other. Pupils will develop lifelong skills to use in an ever changing world and understand that working together in an honest and respectful partnership is the way forward.
We are able to offer morning sessions from 8.30am until 11.30am and afternoon sessions from 12.15pm until 3.15pm, Monday to Friday. Our nursery follow the term dates of the school.
Each session starts with self registration and carpet time with teacher input followed by discovery play and a time to tidy up and short time on the carpet to end the session.
Every child from the age of three is entitled to 15 hours of free funding for childcare provision from the Government. You may be eligible to apply for an additional 15 hours of funding through the Government website. To find out if you meet the set criteria please click here.
If you are not eligible, but would like to stay for more than the free 15 hours, you can request additional time at the hourly rate of £5.00 for which you will be invoiced directly by the school.
If you are interested in a place for your child, please contact the school office on 01268 683053 to enquire about a place and to find out information on completing an application form.
Big Lottery Funding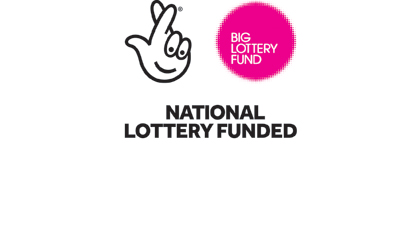 We were successful in being awarded a sum of money from the Big Lottery to develop our outside area provision.