Curriculum
We want pupils to have smooth transition between key stages and year groups, and plan carefully for this. We have developed strong links with feeder playgroups and local secondary school.
The school provides a broad and balanced curriculum that aims to equip our children with the skills necessary to become lifelong learners. We endeavour to develop lively and enquiring minds, where children are curious about the community and the world they live in, and become responsible, confident citizens who are able to make a positive contribution to the school and community. We are committed to ensuring that the potential of all children is reached and so we differentiate the pupils' learning experiences so that all pupils are challenged and their needs are met. The children are taught using a variety of methods and styles including some individual, group and class teaching, drama activities and practical experiences.
Assessment is an integral part of learning and teaching so that we know our children's strengths and understand their weaknesses, thereby motivating children to see how progress can be made. We support our children in assessing their own learning and that of their peers as this really supports moving understanding forward.
Please select a year group from the menu on the right to see information about that year group including curriculum, topics, homework and photos.
Letter Formation
We teach dedicated handwriting sessions for your children. In Reception pupils are given opportunities to practice forming their letters using a variety of resources. In Years 1 & 2, pupils will learn how to join letters together so they can write with fluidity. Pupils also have sessions of handwriting in Years 3, 4, 5 & 6. Support is given to older pupils who need to improve further.
Phonics and Reading
We use Letters and Sounds to support your children with their reading, writing and spelling. We have dedicated daily phonics teaching in the Early Years Foundation Stage and Years 1 & 2. Individual reading sessions are carried out in the Early Years Foundation Stage. Guided reading sessions are timetabled for pupils in Year 1 to Year 6 on a daily basis. Pupils are able to answer questions on the text to ensure they understand what they are reading. Pupils are also encouraged to read five times a week from the book provided by their teacher.
In the Early Years Foundation Stage, Year 1 and Year 2 we have a variety of reading schemes. Pupils are given an appropriate levelled reading book dependent on their reading ability. Once a pupil becomes a more established reader, there is a wider range of reading material that the pupils can choose from. This includes Oxford Reading Tree, Rigby Star and Bug Club books plus they can choose a 'real' book from the class reading corner.
Letters and Sounds is a phonics resource published by the Department for Education and Skills in 2007. It aims to build children's speaking and listening skills in their own right as well as to prepare children for learning to read by developing their phonic knowledge and skills. It sets out a detailed and systematic programme for teaching phonic skills for children starting by the age of five, with the aim of them becoming fluent readers by age seven.
There are six overlapping phases as shown on the table below:
Phase
Phonic Knowledge and Skills
Phase One
(Nursery/Reception)
Activities are divided into seven aspects, including environmental sounds, instrumental sounds, body sounds, rhythm and rhyme, alliteration, voice sounds and finally oral blending and segmenting.
Phase Two
(Reception)
up to six weeks
Learning 19 letters of the alphabet and one sound for each. Blending sounds together to make words. Segmenting words into their seperate sounds. Beginning to read simple captions.
Phase Three
(Reception)
up to 12 weeks
The remaining 7 letters of the alphabet, one sound for each. Graphemes such as ch, oo, th representing the remaining phonemes not covered by single letters. Reading captions, sentences and questions. On completionof this phase, children will have learnt the "simple code", i.e one grapheme for each phoneme in the English language.
Phase Four
(Reception)
4 to 6 weeks
No new grapheme-phoneme correspondences are taught in this phase. Children learn to blend and segment longer words with adjacent consonants, e.g. swim, clap, jump.
Phase Five
(Throughout Year 1)
Now we move on to the "complex code". Children learn more graphemes for the phonemes which they already know, plus different ways of pronouncing the graphemes they already know.
Phase Six
(Throughout Year 2 and beyond)
Working on spelling, including prefixes and suffixes, doubling and dropping letters etc.
Phonics presentation to parents
Letters and Sounds presentation to parents
PSHE
At William Read, our personal, social, health and economic education (PSHE) curriculum brings together healthy relationships, social responsibility and personal well-being, whilst promoting our core values of respect, responsibility, achievement and teamwork.
Our mental health, resilience and emotional regulation is extremely important to us at William Read. Over the school year, Key Stage 1 and Key Stage 2 will be practising mindfulness on a regular basis, resilience techniques through a growth mindset and learning about the zones of regulation in order to understand and deal with a range of emotions. These all provide the foundations of a positive mindset, enabling children to take risks in their learning. Ensuring all children can achieve their potential and empower them to become healthy, independent and responsible members of society.
Although PSHE is taught through discreet lessons, which currently follow the Cambridgeshire Primary Personal Development Programme and the PSHE association, it is also integrated into other subjects and learning opportunities such as science, RE and ICT.
As of September 2020, the government have introduced RSE (relationship and sex education) as statutory as part of the PSHE curriculum.
RSE
An overview of RSE learning objectives can be found here.
Please click here for the Department for Education curriculum document for RSE.
Answers to frequently asked questions can be found here.
A leaflet for parents/carers about the introduction of the RSHE curriculum can be found here.
A brochure of online training opportunities for Essex parents and carers can be found here.
Special Educational Needs
The Code of Practice 2014 states that there are four main areas which cover Special Educational Needs. These areas and their meanings are explained in the document below.
To find out about SEND provision in Essex, including information on specific services and resources, please click here to go to the Essex Local Offer webpage.
Forest Schools
We are a Forest School and have a commitment to give pupils an opportunity to learn different skills using natural resources found in the outside environment. Please click here for our Forest School Information Booklet.
In the past pupils created bird feeders during their Forest School sessions. They were a great success as you can see: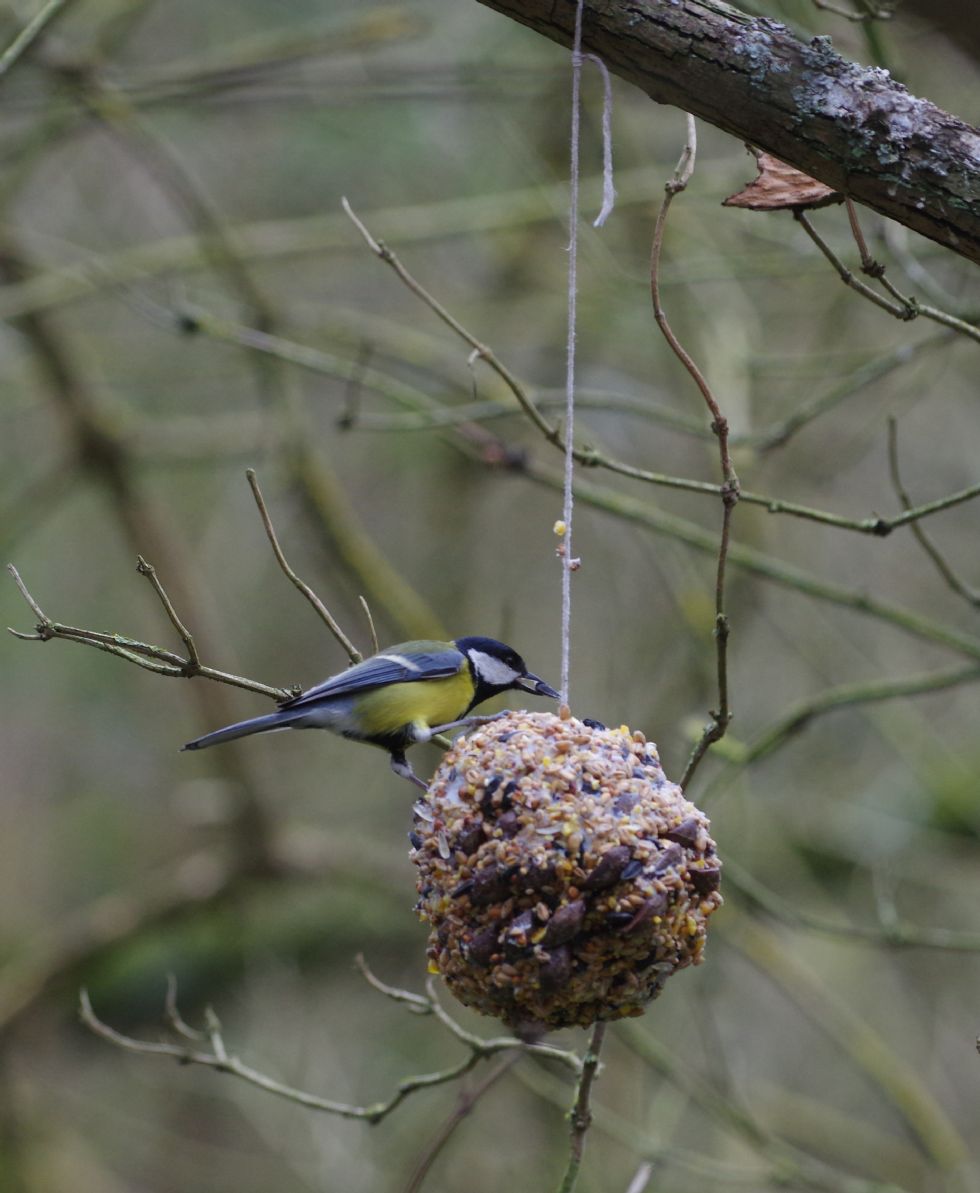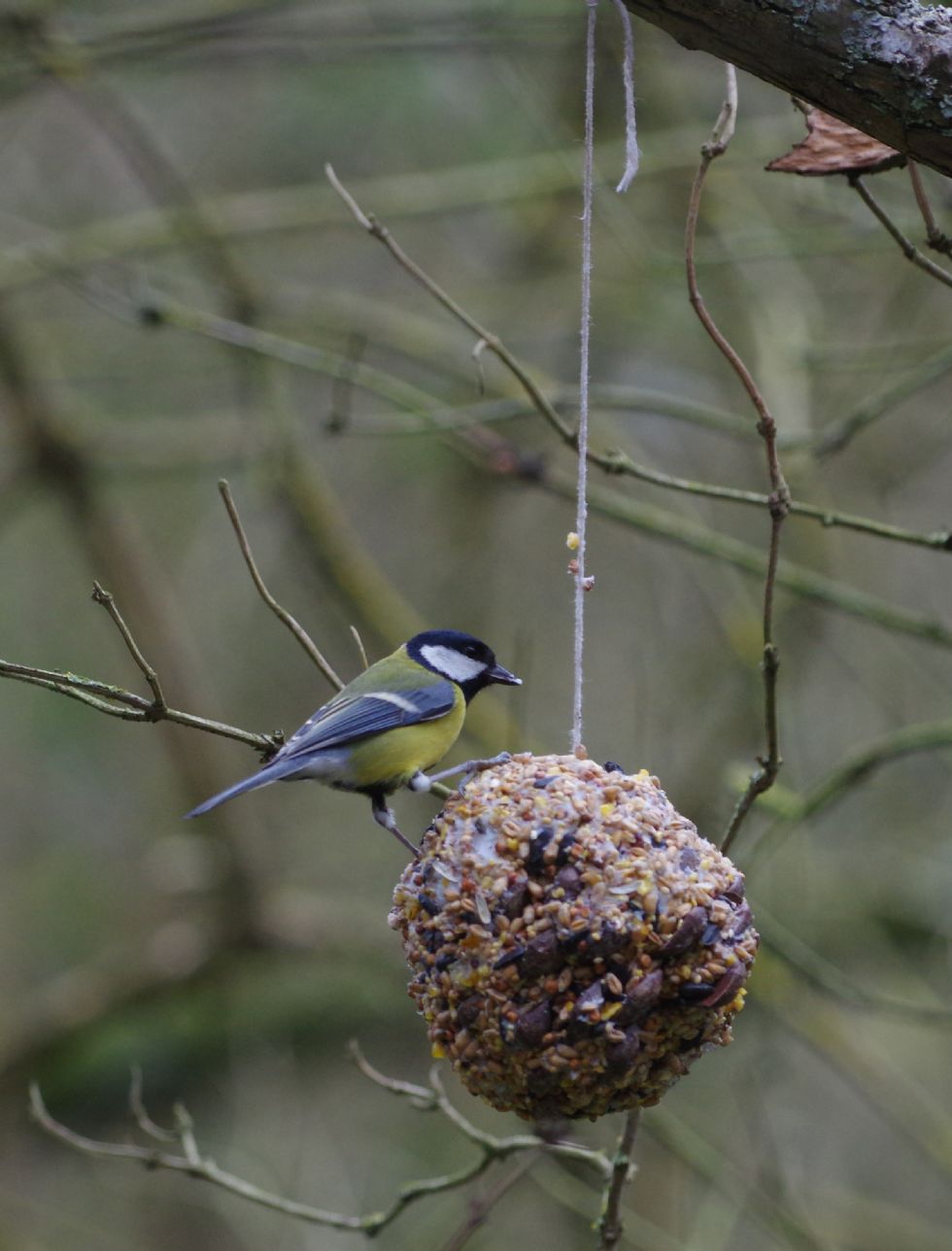 Music
We are very lucky to have both Lower School and Upper School Choirs in our school. They have opportunities to perform at the Infant Music Festival held at Runnymede Hall in March, the Junior Music Festival held at The Cliffs Pavilion in June, Young Voices at the O2 in January and at our own Carol Services at Christmas.