Curriculum
We want pupils to have smooth transition between key stages and year groups, and plan carefully for this. We have developed strong links with feeder playgroups and local secondary schools.
The school provides a broad and balanced curriculum that aims to equip our children with the skills necessary to become lifelong learners. We endeavour to develop lively and enquiring minds, where children are curious about the community and the world they live in, and become responsible, confident citizens who are able to make a positive contribution to the school and community. We are committed to ensuring that the potential of all children is reached and so we differentiate the pupils' learning experiences so that all pupils are challenged and their needs are met. The children are taught using a variety of methods and styles including some individual, group and class teaching, drama activities and practical experiences.
Assessment is an integral part of learning and teaching so that we know our children's strengths and understand their weaknesses, thereby motivating children to see how progress can be made. We support our children in assessing their own learning and that of their peers as this really supports moving understanding forward.
Please select a year group from the menu on the right to see information about that year group including curriculum, topics, homework and photos.
Letter Formation
We teach dedicated handwriting sessions for your children. In Reception pupils are given opportunities to practice forming their letters using a variety of resources. In Years 1 & 2, pupils will learn how to join letters together so they can write with fluidity. Pupils also have sessions of handwriting in Years 3, 4, 5 & 6. Support is given to older pupils who need to improve further.

This information explains how we teach reading using the Read Write Inc. programme.
Learning to read is the most important thing your child will learn at our school. Everything else depends on it, so we put as much energy as we possibly can into making sure that every single child learns to read as quickly as possible.
We want your child to love reading – and to want to read for themselves. This is why we put our efforts into making sure they develop a love of books as well as simply learning to read.
How will my child be taught to read?
We start by teaching phonics to the children in the Reception class. This means that they learn how to 'read' the sounds in words and how those sounds can be written down. This is essential for reading, but it also helps children learn to spell well. We teach the children simple ways of remembering these sounds and letters. Ask them to show you what these are.
The children also practise reading (and spelling) what we call 'tricky words', such as 'once,' 'have,' 'said' and 'where'.
The children practise their reading with books that match the phonics and the 'tricky words' they know. They start thinking that they can read and this does wonders for their confidence.
The teachers read to the children, too, so the children get to know all sorts of stories, poetry and information books. They learn many more words this way and it also helps their writing.

How will I know how well my child is doing?
We will always let you know how well your child is doing.
We use various ways to find out how the children are getting on in reading. We use the information to decide what reading group they should be in. Your child will work with children who are at the same reading level as him or her. Children will move to a different group if they are making faster progress than the others. Your child will have one-to-one support if we think he or she needs some extra help to keep up.
We also use a reading test so that we can make sure that all our children are at the level that they should be for their age compared to all the children across the country.
In the summer term, the government asks us to do a phonics check of all the Year 1 children. That gives us extra information about their progress. We will talk to you about how well your child has done, and especially if we have any worries at all.
How long will it take to learn to read well?

By the end of Year 2, your child should be able to read aloud books that are at the right level for his or her age. In Year 3 we concentrate more on helping children to understand what they are reading, although this work begins very early on. This happens when the teacher reads to the children and also when the children read their own story book.

How do I know the teaching will be good?
All the staff have been trained to teach reading in the way we do it in this school. We believe that it is very important that all the teachers and teaching assistants work in the same way. Senior teachers watch other teachers teaching to make sure that the children are learning in the way we want them to learn.
If you are worried about the teaching or you have any questions, please come to school and talk to us.

What can I do to help? Is there anything that I shouldn't do?
You will be invited to a meeting so that we can explain how we teach reading. Please come and support your child. We would very much like you to know how to help.
Your child will bring different sorts of books home from school. It helps if you know whether this is a book that your child can read on their own or whether this is a book that you should read to them. The teacher will have explained which is which. Please trust your child's teacher to choose the book(s) that will help your child the most.
Help your child to sound out the letters in words and then to 'push' the sounds together to make a whole word. Try not to refer to the letters by their names. Help your child to focus on the sounds. You can hear how to say the sounds correctly at this link: https://ruthmiskin.com/en/find-out-more/parents/#lg=1&slide=2
Sometimes your child might bring home a picture book that they know well. Please don't say, 'This is too easy.' Instead, encourage your child to tell you the story out loud; ask them questions about things that happen or what they think about some of the characters in the story.
We know parents and carers are very busy people. But if you can find time to read to your child as much as possible, it helps him or her to learn about books and stories. They also learn new words and what they mean. Show that you are interested in reading yourself and talk about reading as a family. You can find out about good stories to read to your child here: https://www.facebook.com/miskin.education

Does it matter if my child misses a lesson or two?
It matters a lot if your child misses school. The way we teach children to read is very well organised, so even one missed lesson means that your child has not learnt something that they need to know to be a good reader.

What if he or she finds it difficult to learn to read?
We want children to learn to read, however long it takes us to teach them. We will find out very quickly if your child is finding reading difficult. First, we move children to a different group, so that we can make sure that they have learnt what they need to know. If they still struggle, we give them extra time with an adult, on their own. These adults are specially trained to support these children. Your child will still be in the same group with the other children and won't miss out on any of the class lessons.
If we have any serious worries about your child's reading, we will talk to you about this.
Some children take a bit longer to learn to put sounds together to read a word, e.g. c-a-t to make the word 'cat'. At our meeting, we will explain how you can help your child to do this.

What if my child turns out to be dyslexic?
The way we teach reading is especially helpful for children who might be dyslexic. This is because we use a very well-organised programme that has a strong focus on phonics. This is very important for children who find learning to read difficult. If you are worried about your child, please come and talk to us.

My child has difficulty pronouncing some sounds. Will this stop him learning to read through phonics?
This isn't a problem for learning to read as long as we know what sound the child is trying to say. This is not something to worry about. Many children have a few sounds that they can hear clearly but find it difficult to say, particularly the l-sound, r-sound, w-sound, th-sound, s-sound, sh-sound and j-sound. Often they say a t-sound for the c-sound; "tttssh" for the s-sound; "w" for the r-sound and "r" for the l-sound. You can help your child by encouraging him or her to look at your mouth when you say the sound. Whatever you do, do not make your child feel a failure. They can easily learn to read, even if they find one or two sounds difficult to say.
Don't hesitate to contact us if you have any concerns. We are here to help.
PSHE
At William Read, our personal, social, health and economic education (PSHE) curriculum brings together healthy relationships, social responsibility and personal well-being, whilst promoting our core values of respect, responsibility, achievement and teamwork.
Our mental health, resilience and emotional regulation is extremely important to us at William Read. Over the school year, Key Stage 1 and Key Stage 2 will be practising mindfulness on a regular basis, resilience techniques through a growth mindset and learning about the zones of regulation in order to understand and deal with a range of emotions. These all provide the foundations of a positive mindset, enabling children to take risks in their learning. Ensuring all children can achieve their potential and empower them to become healthy, independent and responsible members of society.
Although PSHE is taught through discreet lessons, which currently follow the Cambridgeshire Primary Personal Development Programme and the PSHE association, it is also integrated into other subjects and learning opportunities such as science, RE and ICT.
As of September 2020, the government have introduced RSE (relationship and sex education) as statutory as part of the PSHE curriculum.
RSE
An overview of RSE learning objectives can be found here.
Please click here for the Department for Education curriculum document for RSE.
Answers to frequently asked questions can be found here.
A leaflet for parents/carers about the introduction of the RSHE curriculum can be found here.
A brochure of online training opportunities for Essex parents and carers can be found here.
Special Educational Needs
The Code of Practice 2014 states that there are four main areas which cover Special Educational Needs. These areas and their meanings are explained in the document below.
To find out about SEND provision in Essex, including information on specific services and resources, please click here to go to the Essex Local Offer webpage.
Forest Schools
We are a Forest School and have a commitment to give pupils an opportunity to learn different skills using natural resources found in the outside environment. Please click here for our Forest School Information Booklet.
In the past pupils created bird feeders during their Forest School sessions. They were a great success as you can see: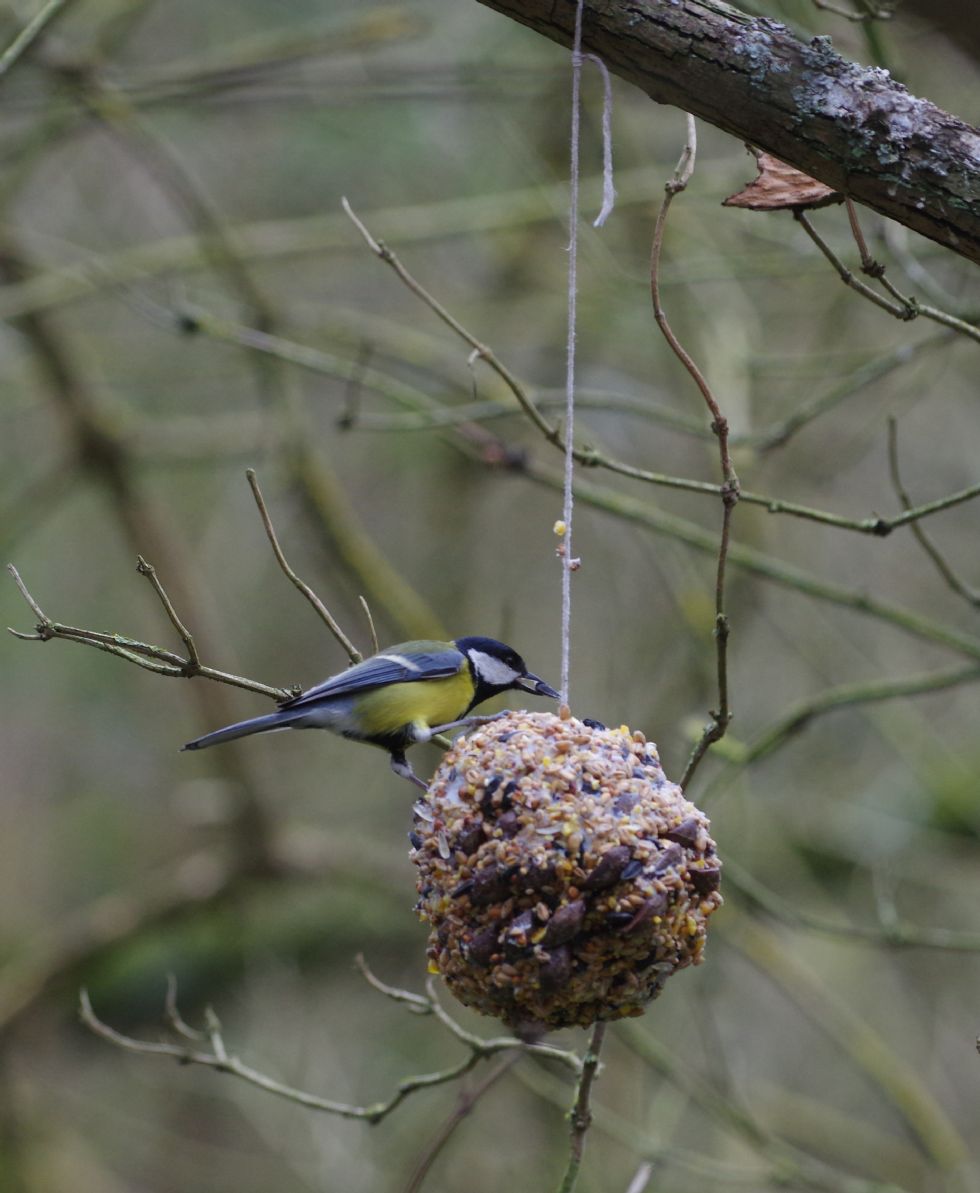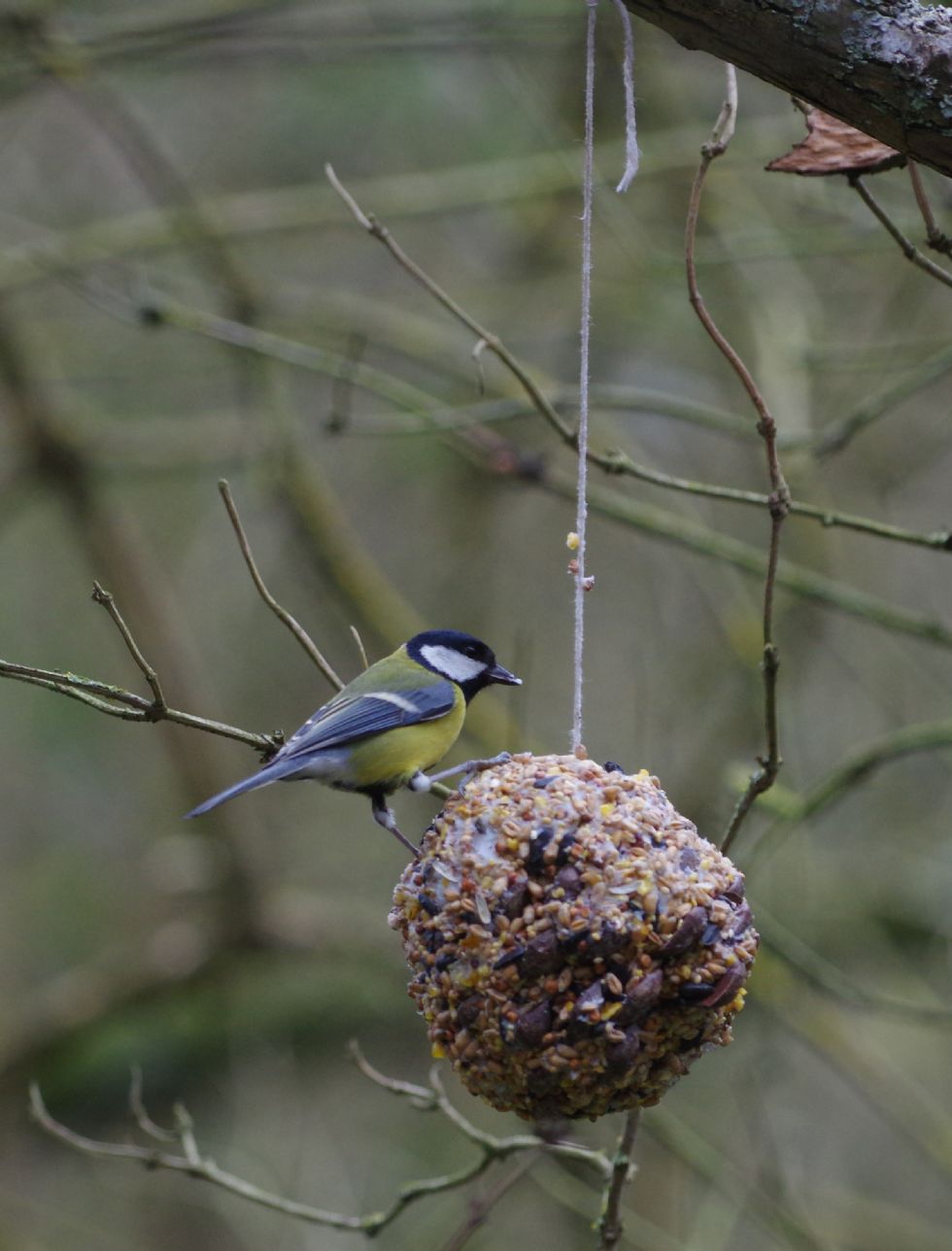 Music
We are very lucky to have both Lower School and Upper School Choirs in our school. They have opportunities to perform at the Infant Music Festival, the Junior Music Festival held at The Cliffs Pavilion in June, Young Voices at the O2 in January and at our own Carol Services at Christmas.